Philips GC504 DailyTouch Garment Steamer
Power: 1600W

Continuous steam output: 33g/min

Heat up time: <1 min

Water tank capacity: 1400 ml

Power cord length: 1.6m

Hose length: 1.3m

Voltage: 220 - 240V

Safe for all fabrics: Even for delicates like silks
There's so much more to life than just house chores! Ironing clothes can be time-consuming! That's where Philips GC504 DailyTouch Garment Steamer comes in handy. You can save time from ironing your clothes and still effectively smoothens the wrinkles on your clothes. Experience great convenience with Philips GC504 DailyTouch Garment Steamer that lets you iron your clothes quickly. Great for whenever you are in a hurry. The new Philips DailyTouch garment steamer is designed for easy crease removal every day. Just hang your clothes in the integrated hanger and see how quickly steam releases the creases while going over with the steamer head.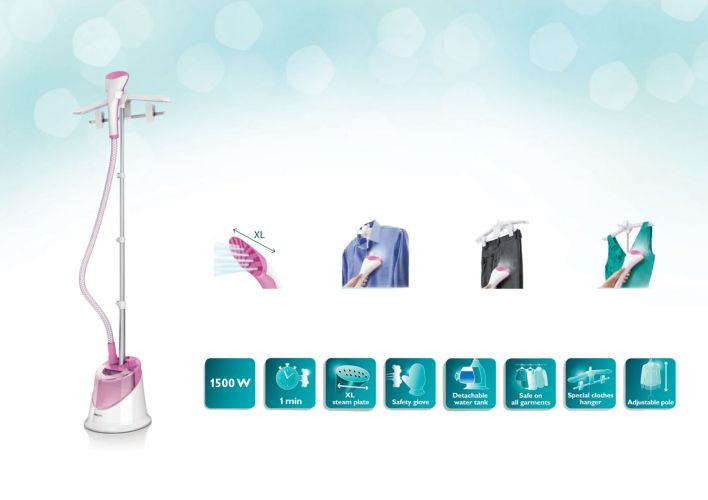 Speed through your ironing with the powerful heat of the Philips iron product.Simple in look, funky in style and easy to hold. This iron combines effective system with an ease of use for fast crease removal.

The Auto Control provides the right amount of power for every fabric and provides better gliding option for effortless ironing on all fabrics. The powerful boost helps eliminate even stubborn creases ensuring your clothes look ideal adding elegance to your look within a short time.

The heavy weight Steam iron is a must for every household. It can be used for heavy and stiff ironing. It is ideal for ironing thick fabric and big fabrics like curtains or table clothes. It has a temperature setting dial to adjust the heat as per the fabric used. It is easy to use and speeds up larger and difficult ironing jobs.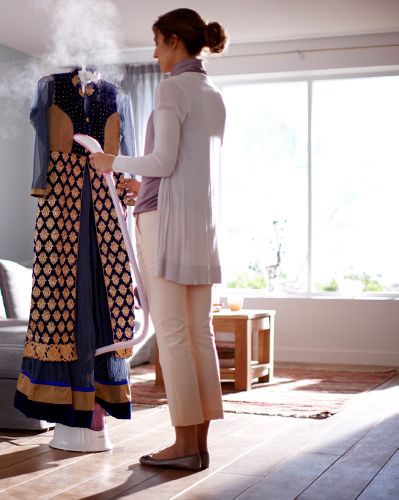 Powerful continuous steam
Powerful continuous steam is blown through the nozzles, enabling you to remove creases with only a few strokes.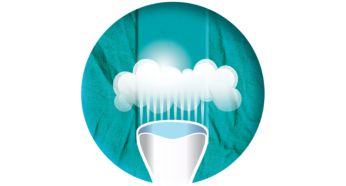 XL steam plate for quick results
The special ergonomic steamer head has an XL steam plate which helps you achieve results quickly.
Special garment hanger
Special garment hanger lets you easily hang your garments like shirts, dresses and trousers while using the steamer.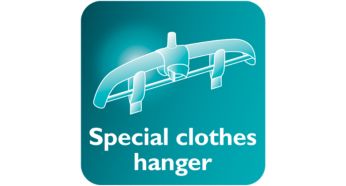 Adjustable pole
Integrated adjustable pole for hanging your garments while using the steamer. It is collapsible for easy storage.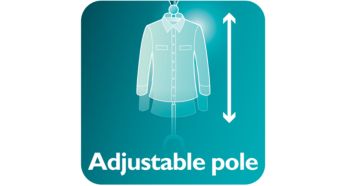 Large detachable water tank
Large, detachable, transparent water tank suitable for 30 minutes of steaming. Easy refill with large filling hole.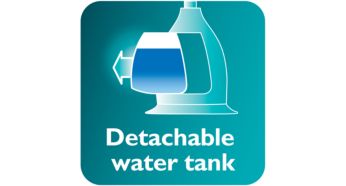 PVC free silicon steam hose
The steam hose is made of silicon material which is the safe and healthy choice for use with steam. As the safety and health of your family is important, no PVC is used in the steam hose.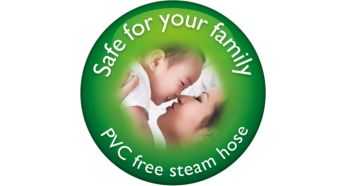 Safe to use on delicate fabrics, like silk
The steamer is safe to use on all fabrics. It is a great solution for delicate fabrics like silk.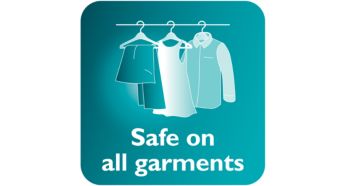 Glove for extra protection during steaming
Included is a glove that protects your hand during steaming.